Use Your Data, Transform Your Business
Does your business use a multitude of spreadsheets but for storage not information?
Are you interested in integrating information of your business across different departments, be it Sales, Marketing, HR, IT?
Do you want to gain better insight into your client base?
Would you like to have dashboards which give you greater insights into your own business?
If so, Ely Insights can assist you. See below for more information.

Business Intelligence
Get a better understanding of your business by whatever information source or spreadsheet you use within your business. Integrate them for better informed decisions.

Client Segmentation
Analyse your most valuable clients and where you can focus your business to enhance the opportunities available to you.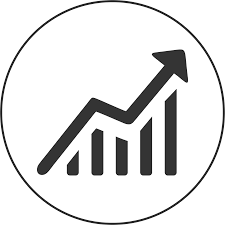 Revenue Trends
Get a better understanding of where, and indeed when you are optimising revenue. Alternatively you can spot where there are areas of underperformance.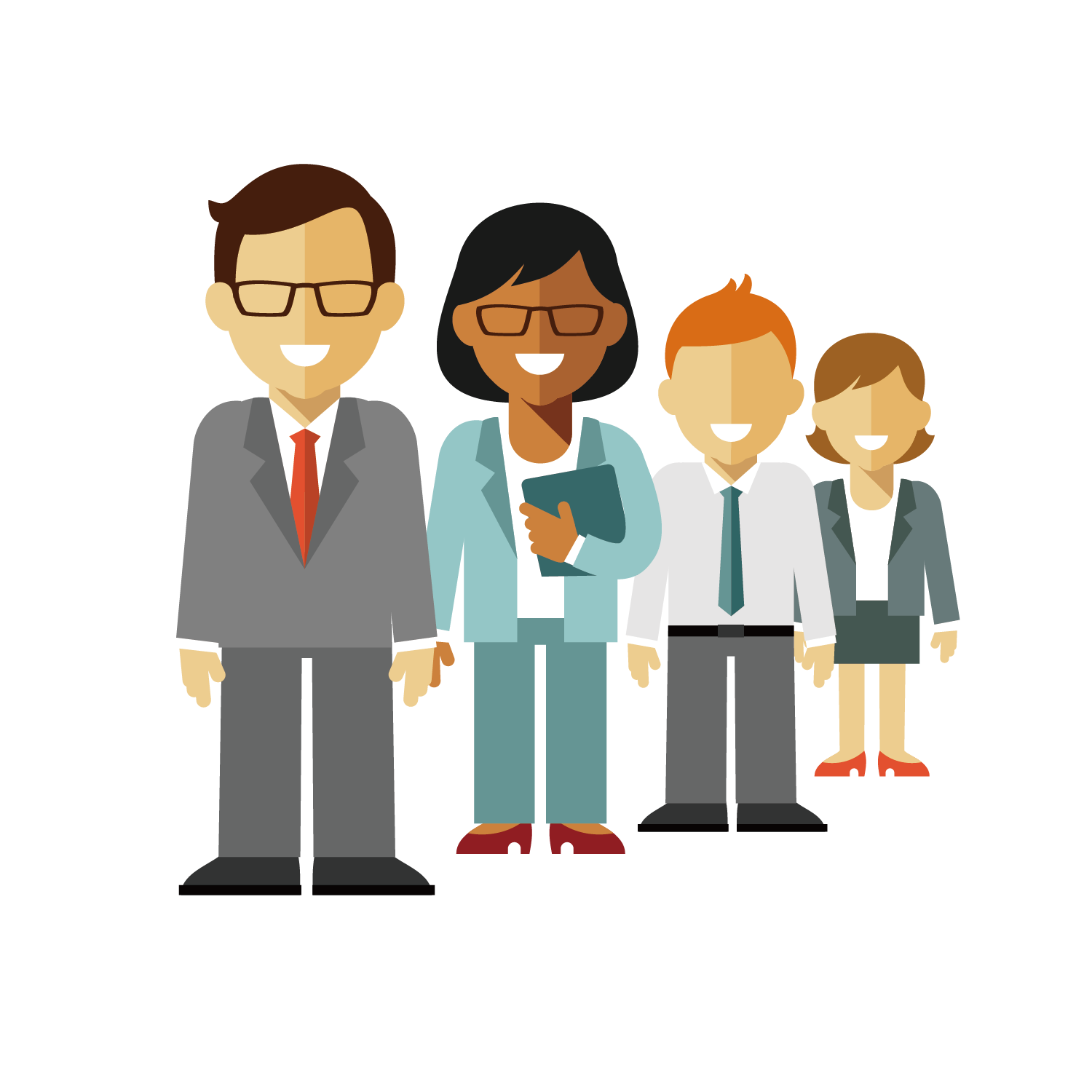 HR Analytics
Use the information available to you to plan for headcounts, as well as identifying ways of keeping staff turnover low and keeping your staff happy.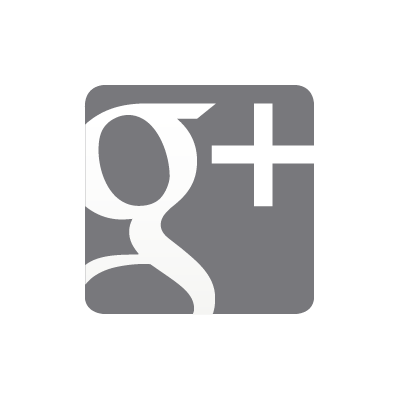 Google/Web Analytics
Find out when your website is getting the most hits, as well as getting information on who and from where interest in your services come from.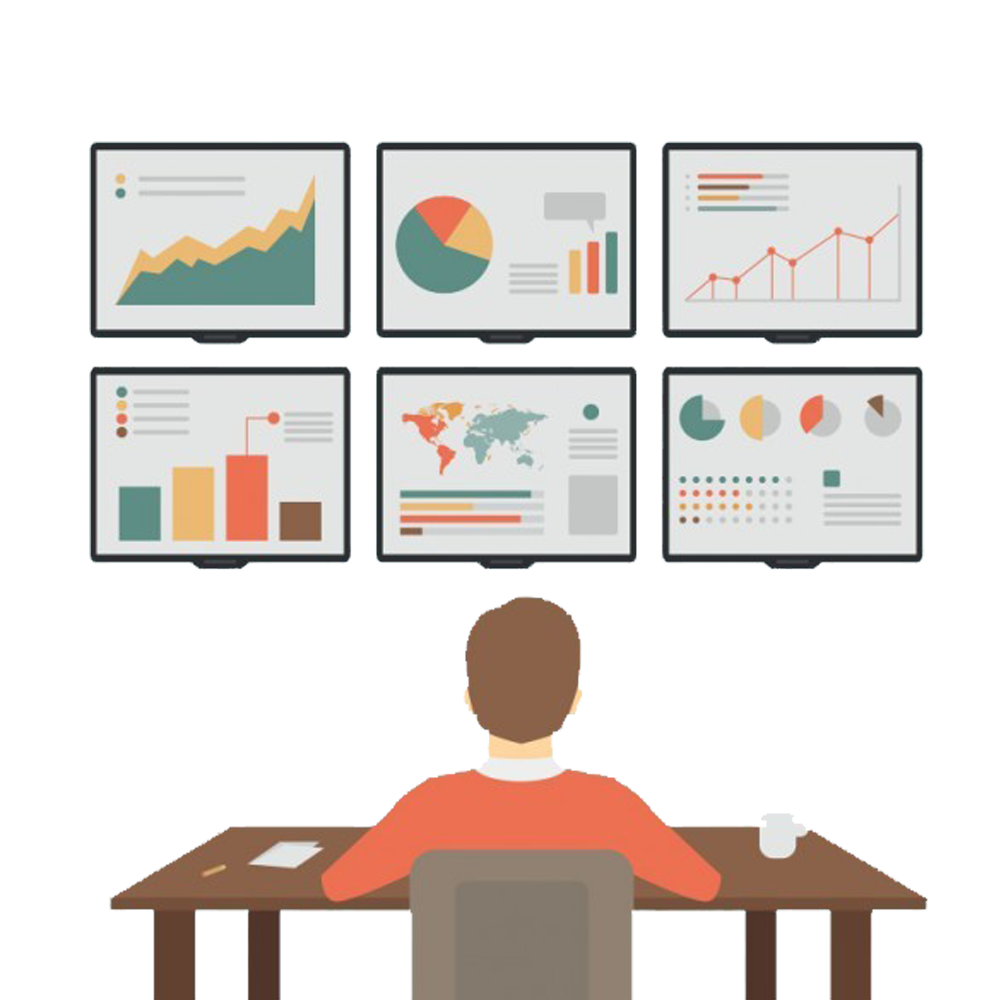 Financial Analysis
If you have investments in various asset classes, you may entail of getting analysis on your holdings or general market updates.
Portfolio / Sample Visuals
Sliding video in header made by Tableau.(https://www.youtube.com/watch?v=eHbEkAxnYSQ)